Legal Support for Complex
Immigration Cases
The Law Offices of Mary Kramer offers personalized and confidential assistance to foreign-born clients facing immigration court proceedings or seeking to adjust status or naturalize before citizenship and immigration services.
Ms. Kramer and Ms. Jennifer Vargas also represent clients in detention, non-citizens facing criminal prosecution, cooperating witnesses, and persons with complex asylum and "CAT" claims.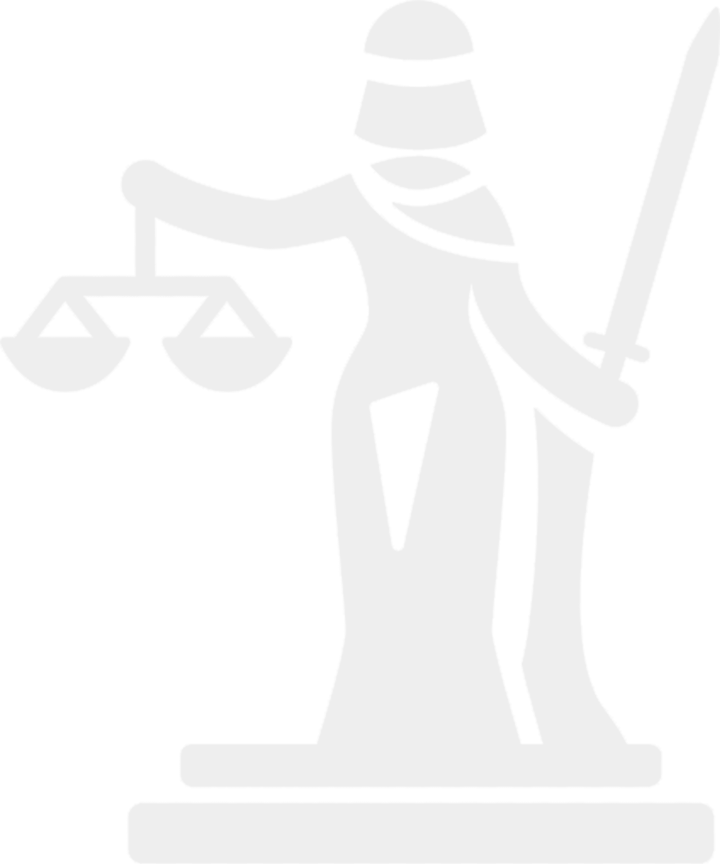 When we accept a new client, we do so with the intention of reaching a positive result. A client's case is not a "job" or a "fee," but rather, a professional commitment to a person or entire family. We believe the practice of law is an honorable and important profession that provides the opportunity to help others. We are committed to providing honest advice to the client in a confidential and caring environment.  And we fight for each client's rights through strong research, excellent writing, and passionate oral advocacy.  
Mary Kramer and Jennifer Vargas
Attorneys at Law