Interested in an appointment with Attorney Kramer? Please call the office and schedule a consultation. In preparing for the consultation, it is helpful to compile useful documentation. This will make the consultation a more effective meeting, as Ms. Kramer will be able to understand and analyze your case fully.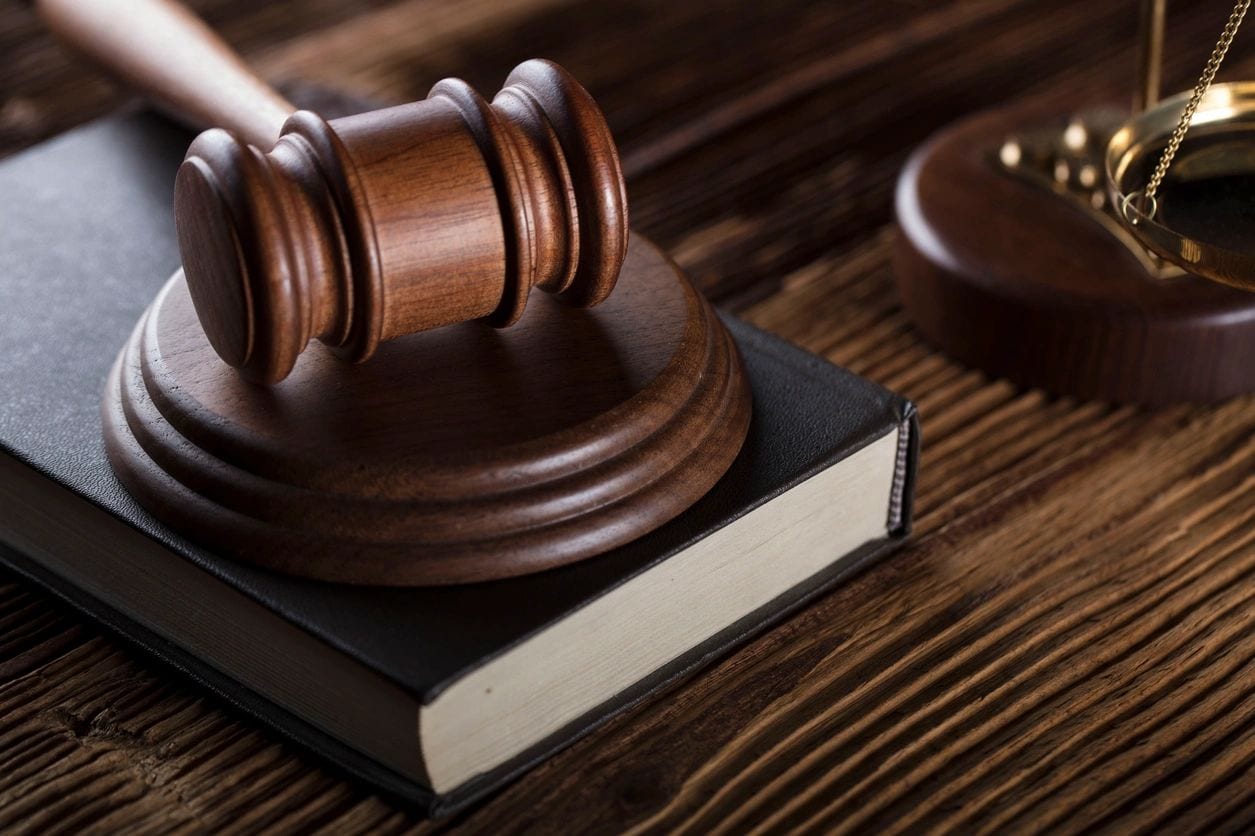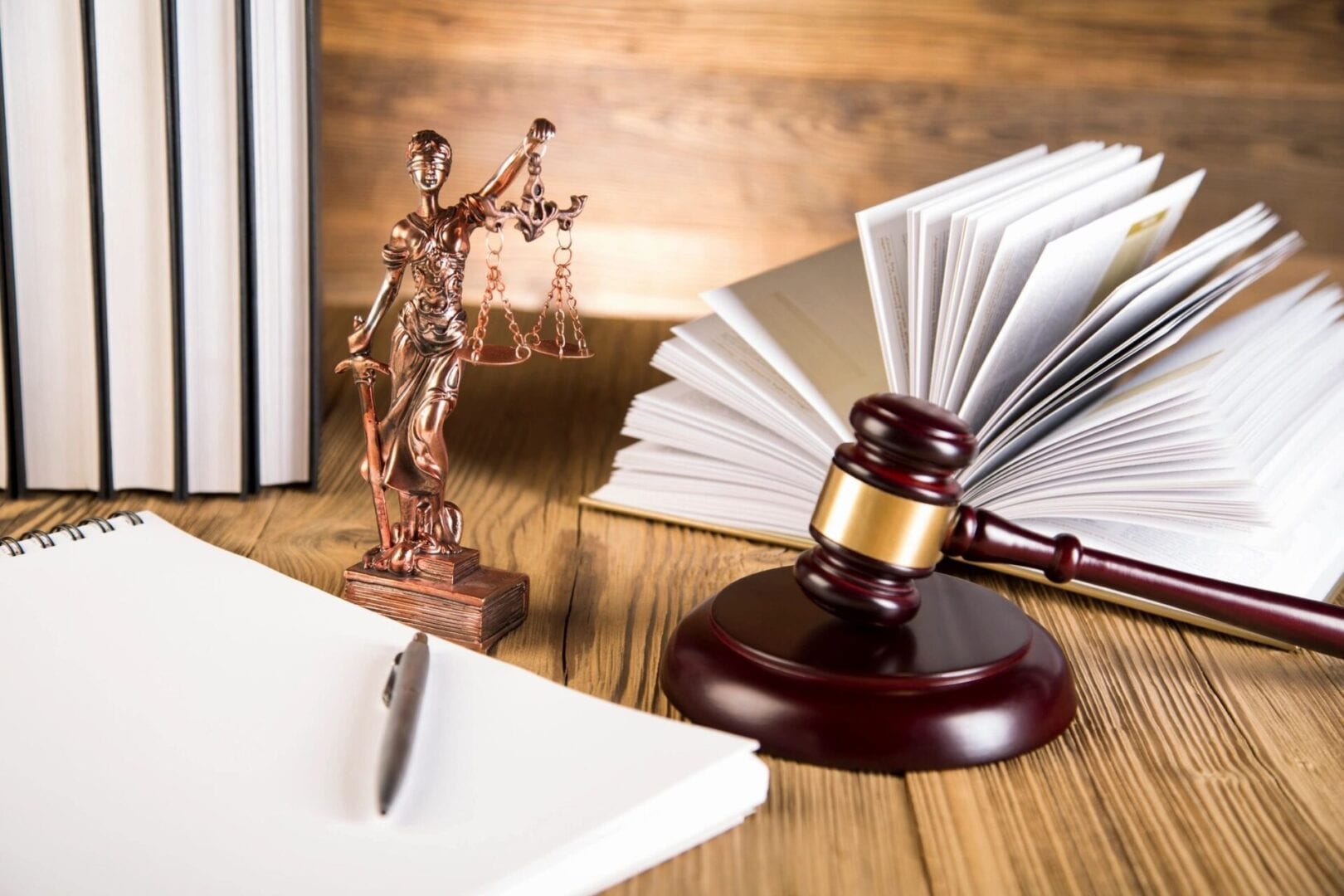 Please bring to the consultation all immigration documentation. Examples may include permanent resident cards, passports, work permits, correspondence from the Department of Homeland Security, parole cards, applications, etc. If you are or have been in removal proceedings before the immigration court, please bring the notice to appear, which is the immigration charging document. If a family member's immigration status is relevant to your case, please bring the family member's documents. An example might be a spouse or parent's certificate of citizenship or resident card. When in doubt as to what to bring, it is better to bring everything. The attorney will decide what is relevant.
If you have a criminal record, it is extremely important to bring all arrest reports, charging documents, and dispositions.
It is best if you go to the clerk of courts where your case was heard and obtain certified copies of these documents before the appointment with Ms. Kramer. Plea agreements and transcripts are also useful if you have them.
All cases are entitled to confidentiality. Ms. Kramer will allow only immediate family members into the office to take part in the consultation. We also ask that you do not bring small children to the law office. Please note there is a consultation fee.
The attorneys do not authorize the recording of any consultation or meeting with this office, whether it is by phone, virtual, or in person.  Under Florida law, it is a violation of law to tape a conversation without the authorization of both parties.   
Please fill out this intake form prior to your consultation