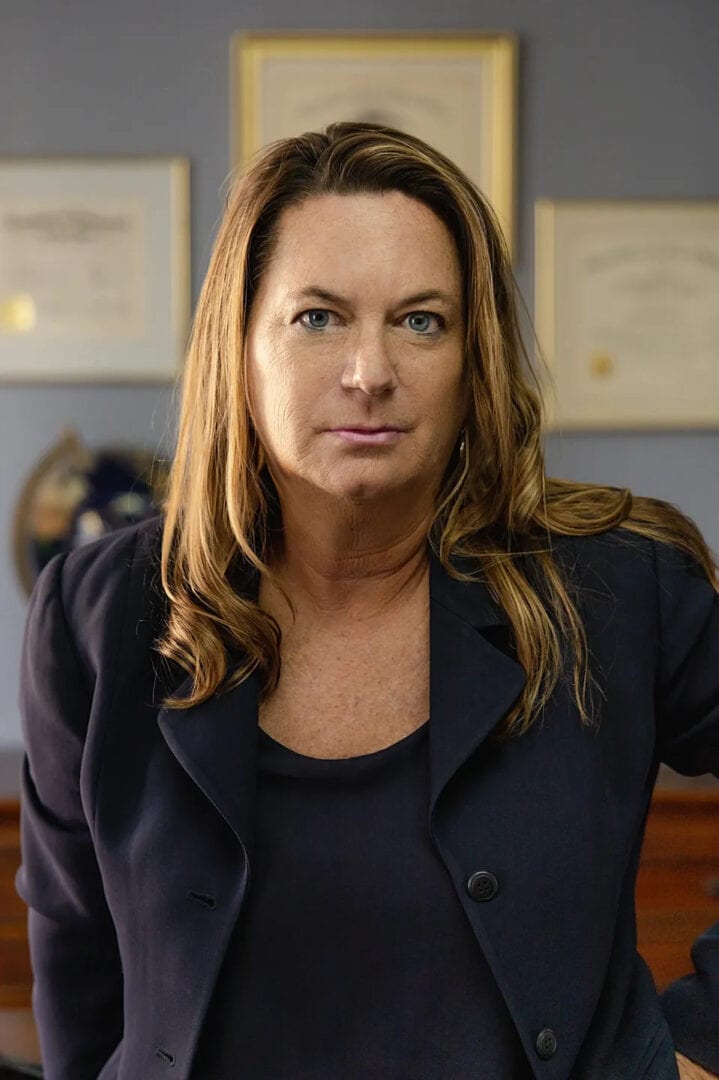 Mary Kramer, Attorney at Law
Mary Elizabeth Kramer has been practicing immigration law in Miami for over twenty-eight years. She is a Florida Bar member, the Wisconsin Bar, and the American Immigration Lawyers Association. She is also admitted to practice before the Federal Court of Appeals for the Eleventh Judicial Circuit, the United States District Court for the Southern District of Florida, and the United States Supreme Court. Ms. Kramer graduated cum laude from the College of Saint Benedict in St. Joseph, Minnesota, and earned her law degree from the University of Wisconsin-Madison.
Ms. Kramer is a past president of the American Immigration Lawyer's Association South Florida Chapter and is the past President of the Board of Catholic Legal Services. She is a 2001 recipient of the Attorney General's Meritorious Public Service Award for her involvement in establishing a pro bono project serving South Florida's poor in deportation proceedings before the Miami Immigration Court. Ms. Kramer has been an adjunct professor teaching immigration law at Florida International University.
Prior to private practice, Ms. Kramer clerked for the Miami and Harlingen Immigration Courts. She is a frequent speaker at conferences across the United States, lecturing on the immigration consequences of crime. Ms. Kramer also has published a law book entitled, The Immigration Consequences of Criminal Activity: A Guide to Representing Foreign-Born Defendants, now in its 9th edition.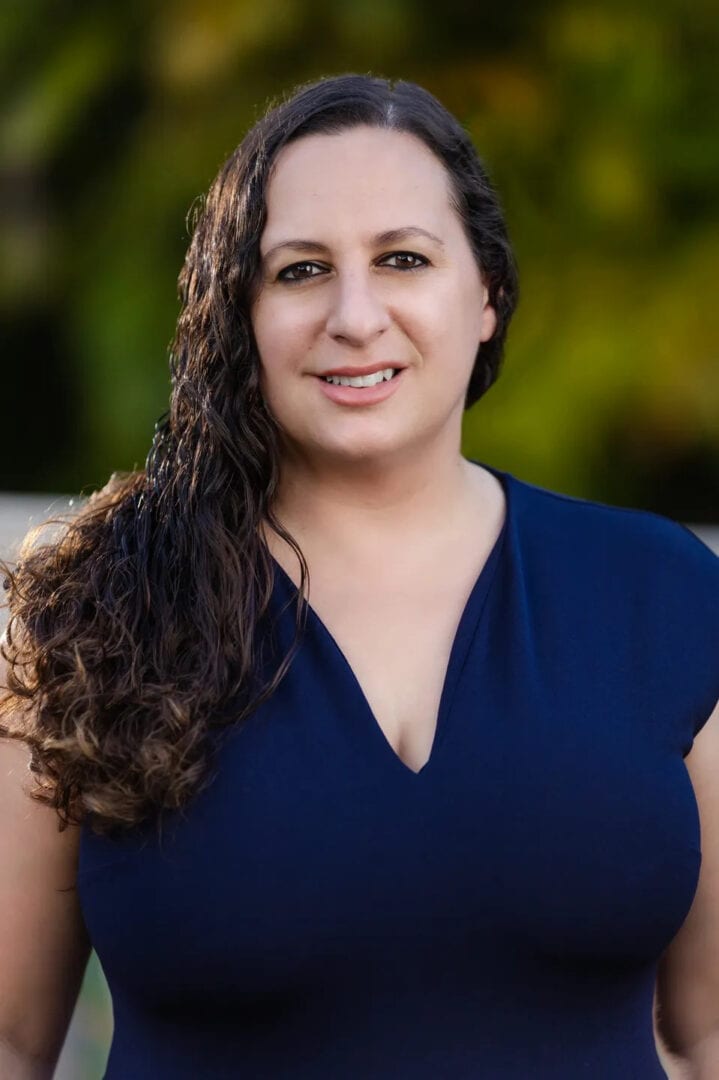 Jennifer Vargas, Attorney at Law
Jennifer Vargas is licensed in Florida, the Southern District of Florida, and the United States Court of Appeals for the Eleventh Circuit
Jennifer Vargas became a Florida Bar attorney in September of 2016, passing the Bar examination on her first attempt. Ms. Vargas has significant experience in immigration law. She began with the Law Offices of Mary E. Kramer in March of 2011. Ms. Vargas came to the law office after her second tour in Afghanistan and served in both Afghanistan and Iraq as a Sergeant in the United States Army.
In the law offices, she commenced work as a receptionist, and mentored with Ms. Kramer, becoming an invaluable secretary, then administrative assistant, law clerk, and now a lawyer. Many of our longstanding clients already know and trust Ms. Vargas as hardworking, caring, and reliable. She graduated from St. Thomas University, cum laude, in 2016, but in our opinion, she already possessed the skills and passion of an attorney. Her experience with the law office was also supplemented by her work in the St. Thomas student clinic, which brought her to court on many cases. Ms. Vargas is a native of Miami and of Cuban descent, fully fluent in speaking, reading, and writing Spanish.
Volunteer Work/Community service
Appointment to attorney liaison committees allows Ms. Kramer to meet with top government officials to discuss and impact agency policies and procedures in areas important to the immigrant community. As co-chair, Ms. Kramer directs the committees' work and leads her colleagues in emerging areas of concern to the Bar and the community.
Ms. Kramer is the chair or former chairperson of the following South Florida committees on behalf of the American Immigration Lawyers Association:
Ms. Kramer formerly served as Chair of Executive Office for Immigration Review (Immigration Courts) national AILA committee, meeting with the Chief and Assistant Chief Immigration Judges at a national level.
Ms. Kramer currently serves on the AILA National State Department Liaison Committee, meeting with officials of the State Department that have oversight of visa processing at American Embassies abroad.
From June 2010 through June 2012, Ms. Kramer served as former Chair of the AILA National Liaison Committee for Immigration and Customs Enforcement. Liaison committees meet with government officials to discuss policies and procedures on behalf of attorneys and the public at large.
Ms. Kramer is past-president of the Board of Catholic Charities Legal Services, the largest legal service agency assisting low-income immigrants in Florida.
Former Chair, 11th Circuit Grievance Committee; former member, Unlicensed Practice of Law Committee.